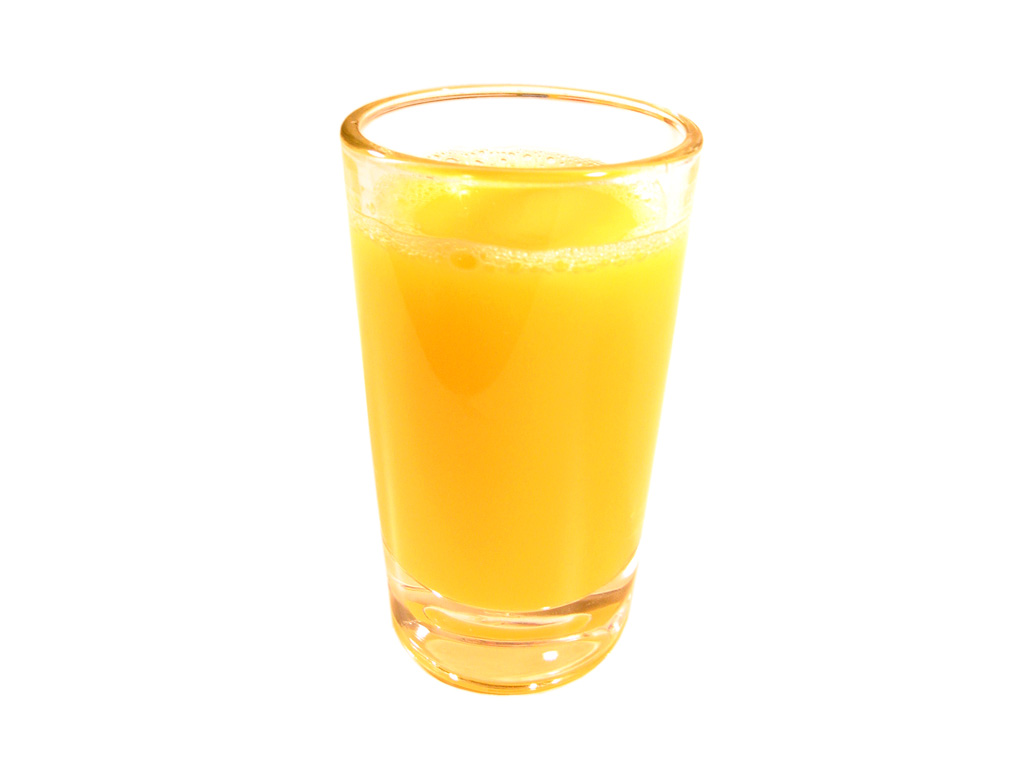 Yes my friends.
This is orange juice.
I have a gallon jug sitting in the fridge.
Why you ask?
Well. I'm sick.
Yup. Sick.
How are the kids you wonder?
Sick too.
The hubby?
Well.
Can you believe it? Well.
So you know what that means...maybe he'll do a little extra laundry for me right?
Probably not.
This just means extra time to read on the computer
about who he might want to trade
or pick up for one of his 3 yes, THREE fantasy football leagues.
Or, he might surprise me...but I won't hold my breath.
So forgive me for not posting lately.
I've been a little busy wiping noses.
Suctioning noses.
Administering meds.
AND trying to keep my own nose dry.
But.
I know how you can help.
Send me a comment today...
All you lurkers out there.
Send me some bloggy love.
This is my pitiful plea.
Thanks.